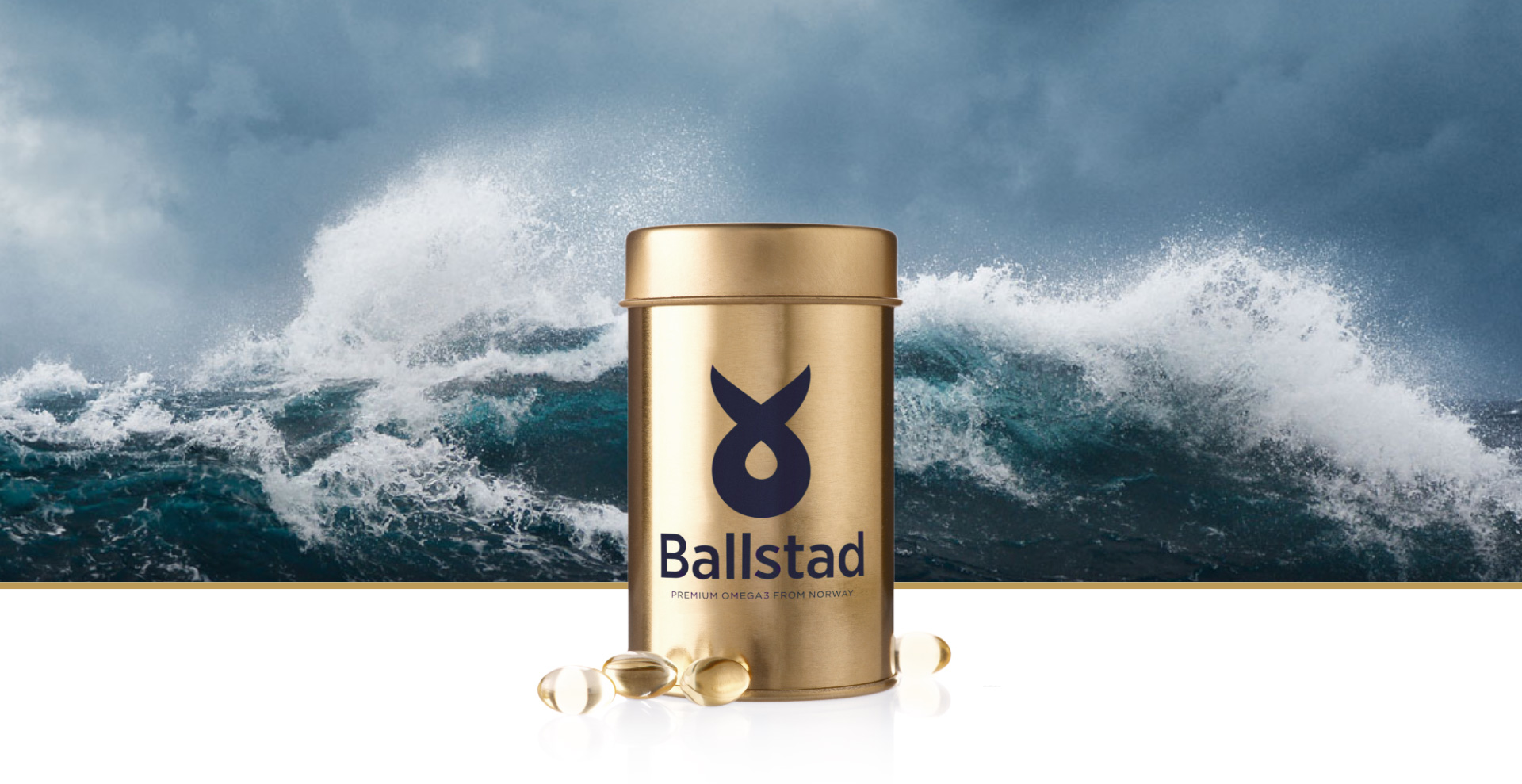 Dressed for success – Creating a digital franchise model for Ballstad Omega-3
About Ballstad Omega-3
Ballstad Omega 3 is a brand from Lofoten in Norway producing high quality Omega 3 supplements. The brand is built on a digital franchise model. It was launched in Turkey as a test market in 2016 and in Thailand, Indonesia and Germany in 2020 – 2021.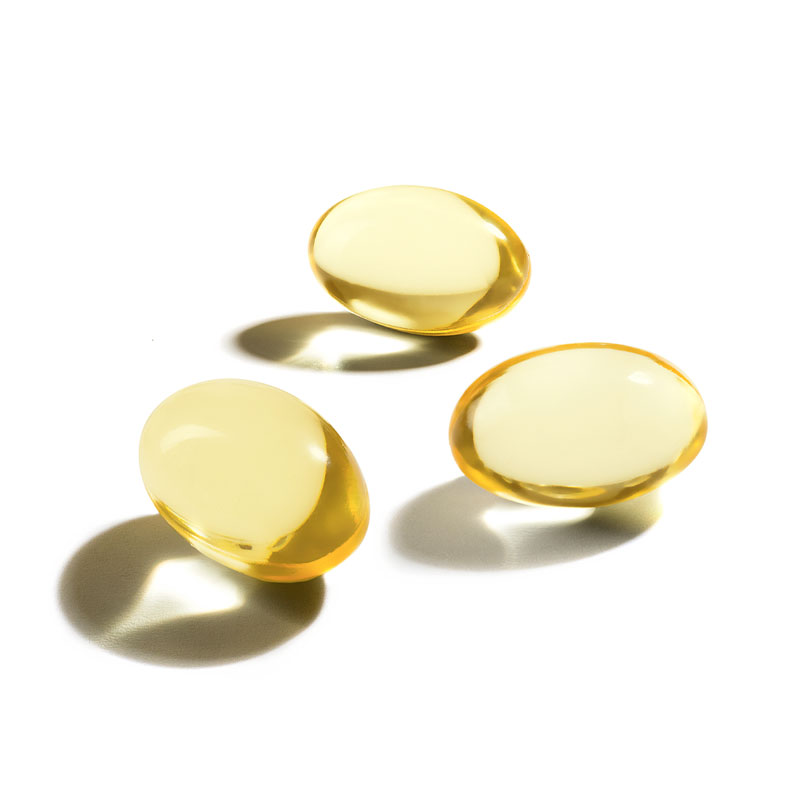 Ballstad is truly a Norwegian brand with a great story; While living Istanbul for work, Odd Roar Olsen found it was hard to find good quality Omega 3 supplements abroad. Each time he went back home to Ballstad he stocked up on as much Omega 3 as we could carry. After several years of stuffed suitcases Odd Roar decided to create his own pure Norwegian Omega 3 brand for export.
Glitch were brought onboard at the start of the project in 2017 to develop the brand as well as the digital franchise business model. Over a two year project development period, working closely with the Ballstad marketing and ecommerce team, Glitch helped launch the brand in 2019 in Turkey as a test market and over 2020 and 2021 launched into several new markets around Europe and the Far East.
Our focus for Ballstad Omega 3 was sustainability. To reduce the waste and associated carbon footprint we designed a reusable, recyclable box that the customer could use over and over again together with a simple refill package that keeps the product fresh, protected from air and light and air.
The Norwegian Seafood Council have done a great job positioning Norwegian seafood globally and played a key part in the success of Ballstad abroad.
Regardless – Ballstad Omega 3 had to be more than a Norwegian product to succeed.
Our approach was to create Ballstad Omega 3 as a lifestyle brand, with Norwegian lifestyle and traditions as a core part of the brand message. The audience is not just buying a food supplement, they are buying an approach to everyday living. Ballstad aims to be an advocate of better lifestyle choices – helping its customers to live healthier, happier lives.
Ballstad empowers people.
Key features
Brand platform
Web site and e-commerce
Packaging
Logo design
Copy writing
Graphic design
Video productions
Animations
Social media campaigns
A different approach to packaging
We wanted Ballstad Omega 3 to show sustainability through the way we packaged the product. To reduce the waste and associated carbon footprint we designed a reusable, recyclable box that the customer could use over and over again together with a simple refill package that keeps the product fresh and protected from air and light.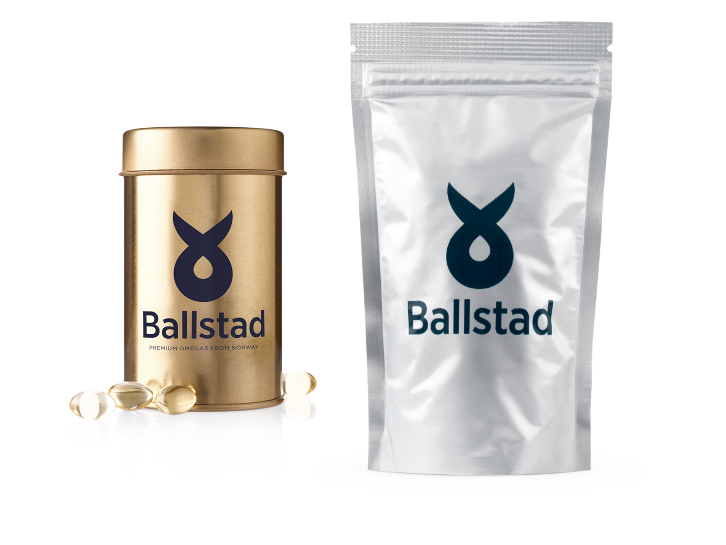 A scalable franchise model
Our technical team developed a platform that could be seamlessly translated into multiple languages and be customized for local market needs as well as different payment gateways.
As Ballstad Omega 3 is only sold online we needed to create a marketing plan that was deployable globally. Additionally, we wanted to avoid country specific media or marketing channels since it would be difficult to find equivalent channels in other markets.
Our approach was to generate awareness through our e-commerce platforms where Ballstad would be presented next to other competing Omega 3 products. Since these platforms are driven by consumers reviews and ratings we were confident Ballstad would quickly be recognized as a superior quality product.
We also created a global social media plan and media repository in which different countries markets would find a catalogue of potential posts, images and stories, while social media management was lead by local representatives in their respective markets.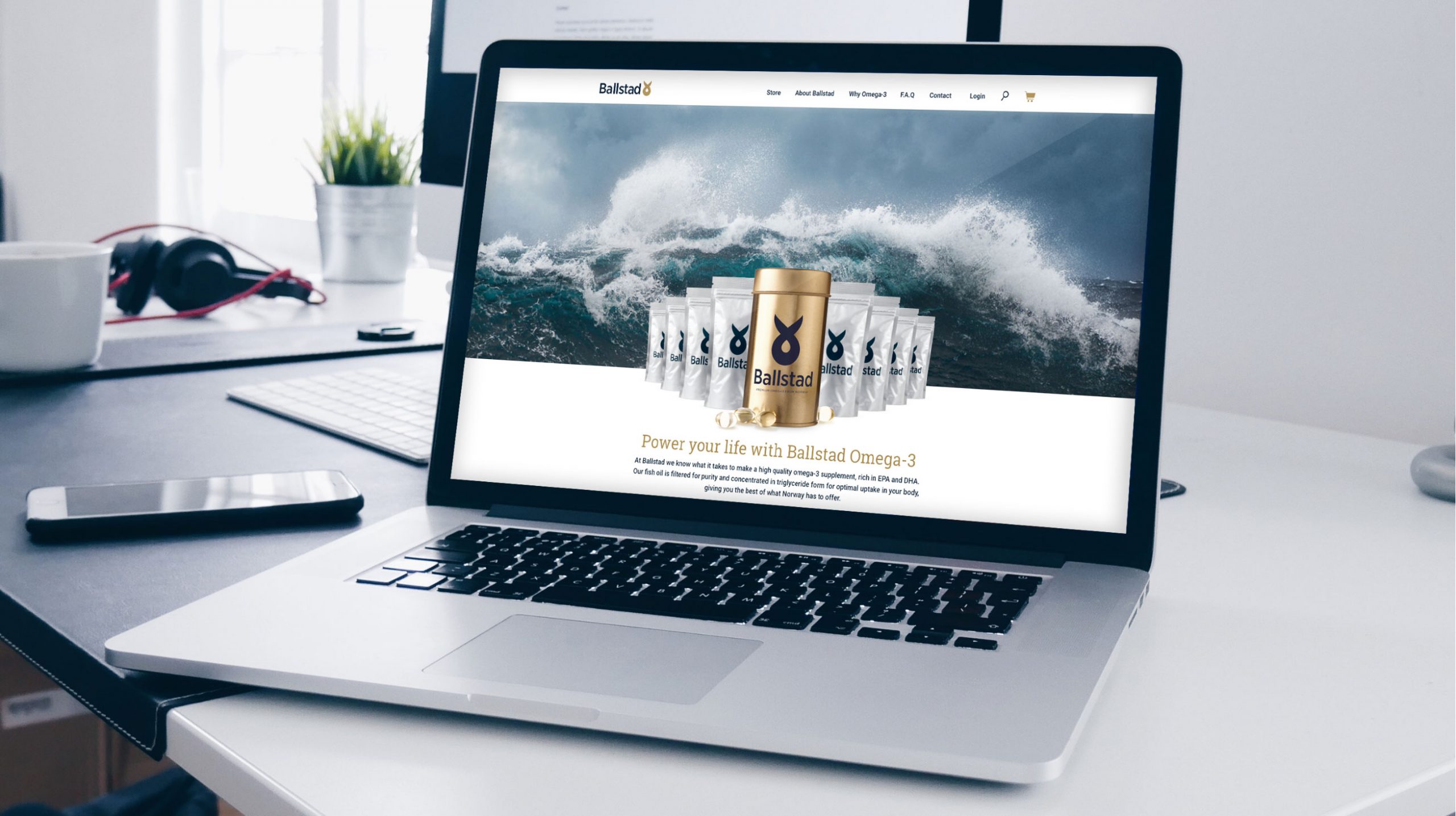 "Glitch has been instrumental in creating the Ballstad brand and marketing strategy as well as leading on our e-commerce platform. We look forward to continue working with them as we move into new markets in the coming years."
We wanted to give the customer an easy understanding of the benefits of Omega 3 and created a fun FAQ section with animated answers.
For instagram and Facebook we created small videos that would visualise the Norwegian brand values.
Achieving a global reach
Straight forward clients with straight forward projects don't turn us on at Glitch, and Ballstad Omega 3 was far from that. Having worked closely with the company, the brand and the team from day one we have witnessed their growth and celebrated their successes along a challenging journey.
Today, Ballstad Omega 3 has a growing portfolio of franchisees with new markets opening on the horizon, and we're excited to see where we can go together next.