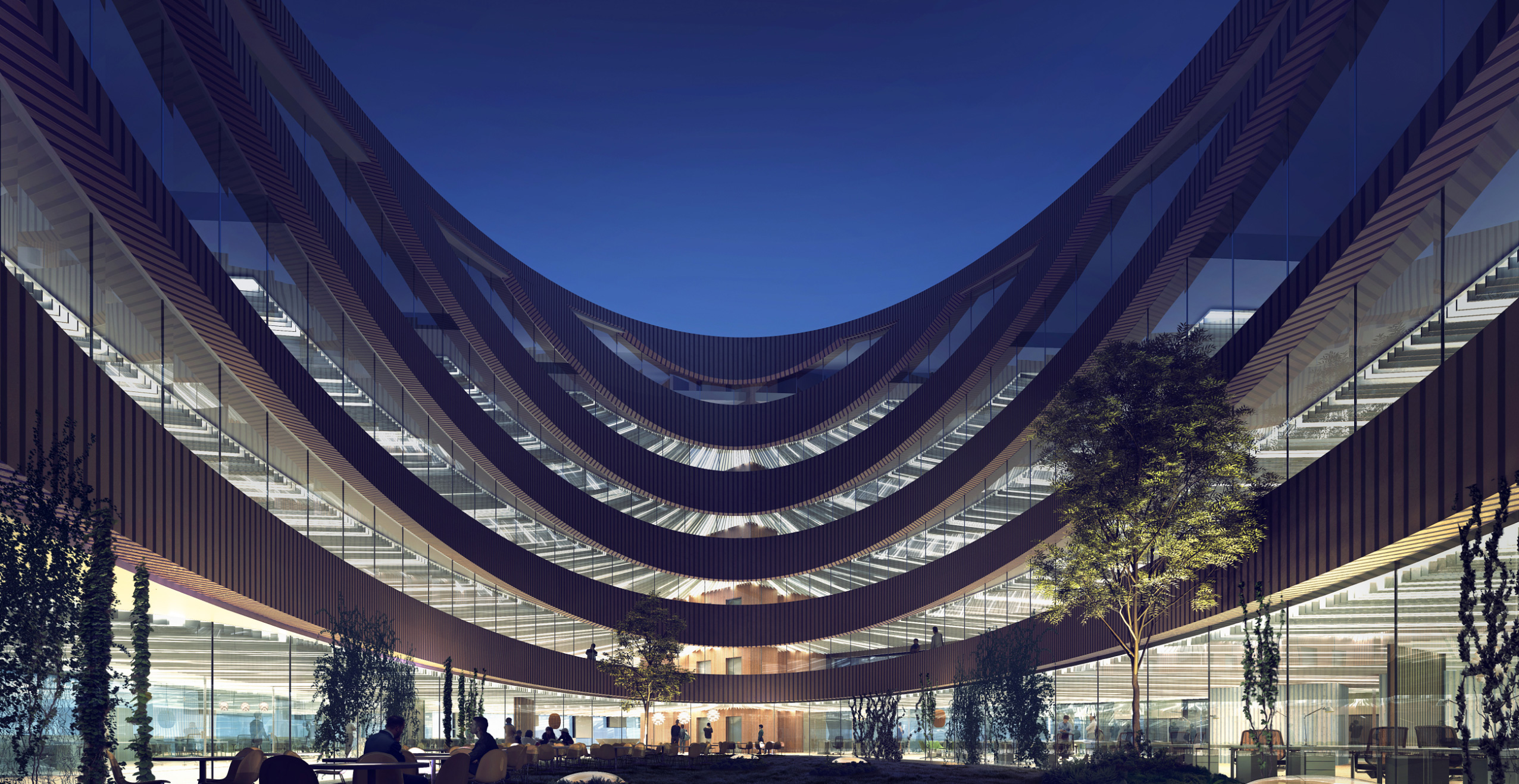 Building a greener future – How Entra's bold vision for the future of building construction was captured by augmented reality
About Entra
Entra is one of Scandinavia's leading building development and real estate companies boasting over 1.2 million square metres of space across 128 buildings. Entra aims to be an environmental leader within their industry with a strong focus on smarter, greener building construction.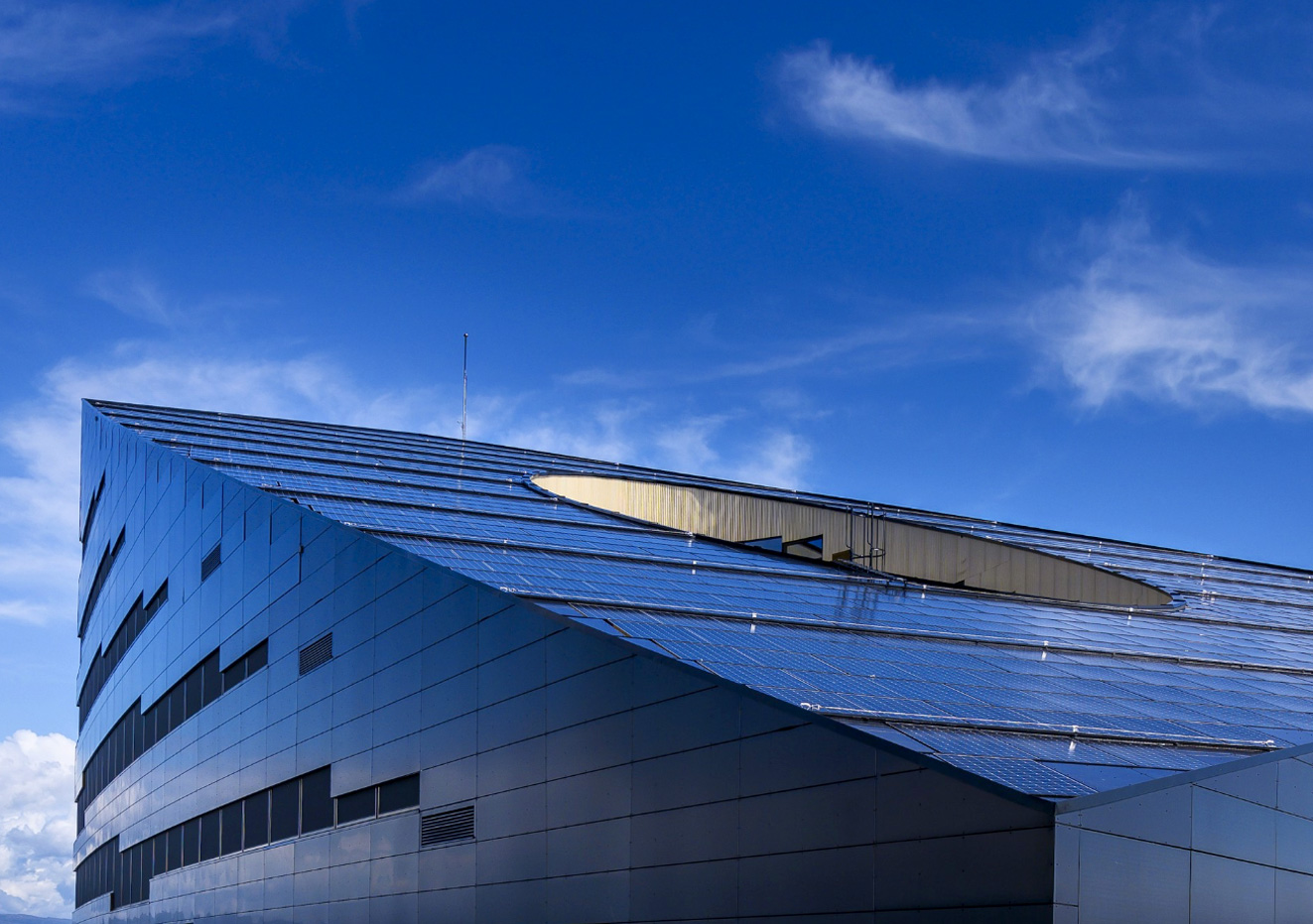 Imagine a building that produces more energy in its lifetime than it consumes. Now imagine a building that produces not only enough energy to cover its own energy consumption, but all the energy consumed in its construction, its teardown and the production of all its materials. This was the vision of Entra as it embarked on its bold PowerHouse project.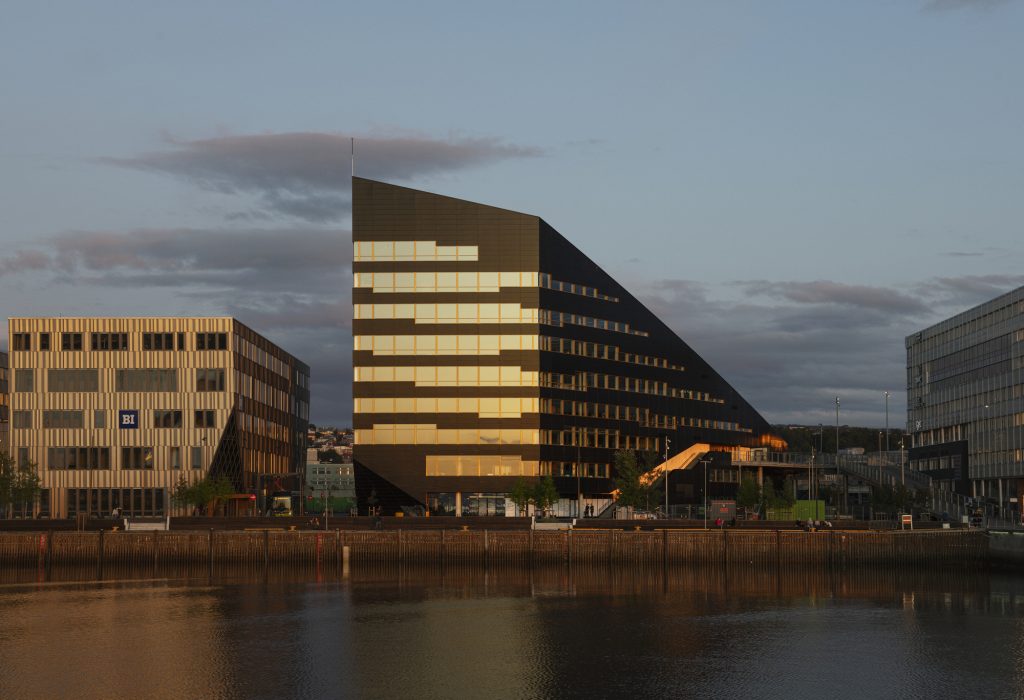 As a leading Norwegian real estate & development company, Entra boasts a large portfolio of over 128 buildings totaling 1.3 million square meters of space. With a focus on being green leaders within their industry, Entra champions sustainable building construction with their 'smart building' PowerHouse projects.
A smart building focuses on being environmentally sound, cost efficient and futureproof. Drawing its energy needs from solar panels on the roof and hydro-electric generators in the basement, the PowerHouse generates more energy than it needs meaning it is able to power neighbouring buildings and over its lifetime cover its entire energy construction cost. Entra was excited to share their story of how they made this bold vision a reality, and wanted Glitch to help them execute it over the summer of 2019.
The challenge
Visionary companies are sometimes so far ahead in driving forward their industry that capturing and communicating that vision to their customers can be difficult. How do you communicate a concept that is so revolutionary it challenges the very fundamentals of your industry? How do you educate your customers and competitors in understanding that vision and how it applies to them? These were the challenges that Entra faced with their PowerHouse buildings across Norway.
Digitizing the PowerHouse
Working closely with their innovation department, Glitch proposed using augmented reality to present the PowerHouse and its 'smart building' technology in an interactive, tablet based experience that could be used both internally as well as at public exhibitions. Using AR meant users could explore a miniaturized version of the building, rotating and scaling the PowerHouse while exposing its interior structure to uncover it various key features.
We began by working with the PowerHouse CAD department in replicating the building as a 3D model. Capturing the building and its various features meant a slow and detailed process to ensure nothing was missed, while also ensuring the 3D models and 8K textures were highly optimized to run smoothly on a tablet. This 3D model was then brought into our augmented reality engine and our development team began working on bringing it to life.
"Bringing a virtual object into the real world is easy. Ensuring it feels natural and anchored in world space is a challenge"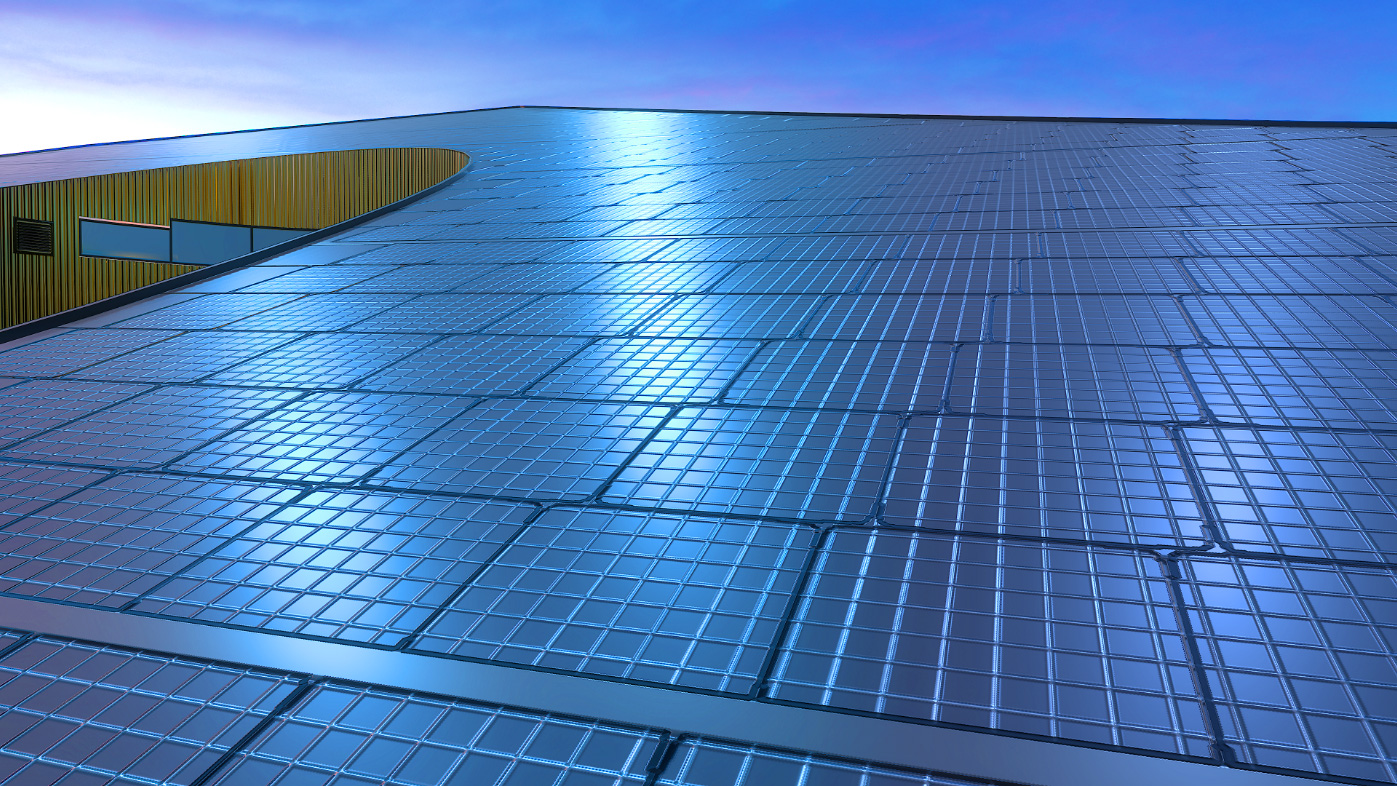 Key features
Augmented reality application
Fully interactive explorative tour of PowerHouse building
Running on both Android & iOS tablets
Highly detailed 8K model with real time reflections
Bringing the digital into the real world
When working with augmented reality, it is very important that the 'virtual object' feels natural when placed in the real world. At a very basic level objects need to be anchored correctly, meaning the application needs to know if the user is looking at a table, or floor and position the AR object accordingly.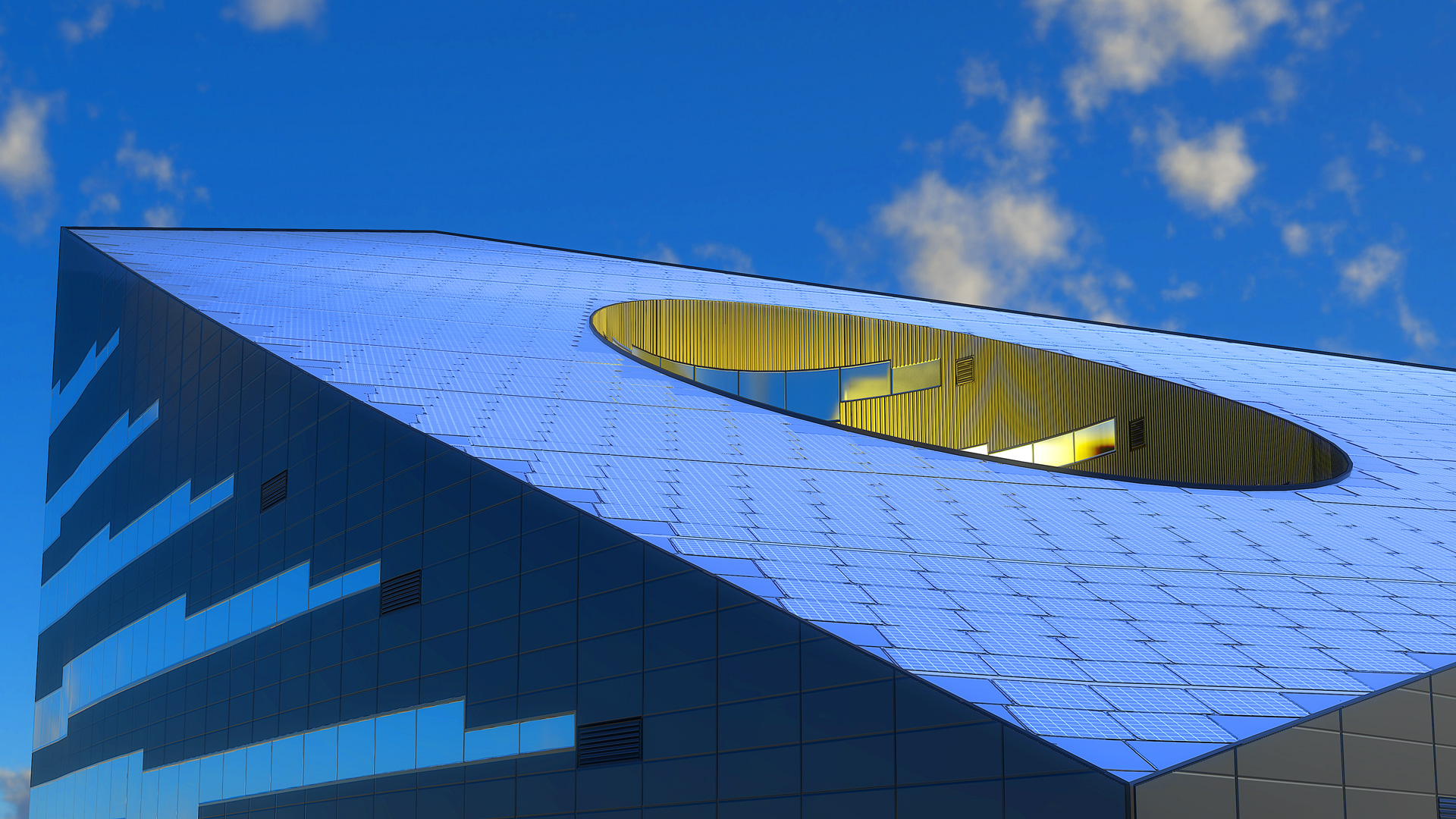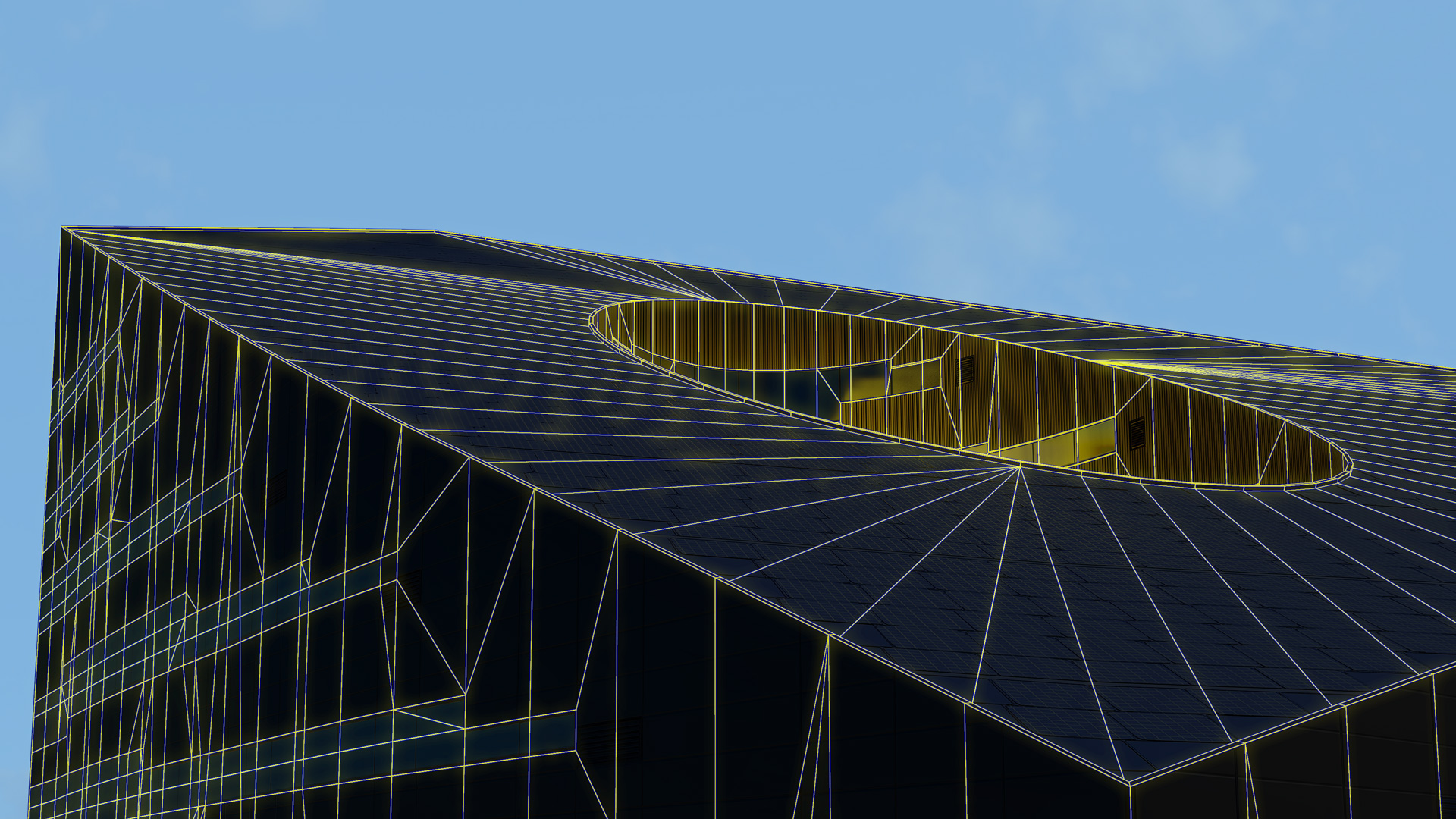 Use your mouse to move the slider to see the model and the final render
To help create the feeling that the PowerHouse is naturally placed in the real world we focused on understanding how real world light would reflected on the PowerHouse building. Through a long process of prototyping our development team managed to successfully capture real world light reflection on the AR model, meaning different lighting conditions would change in real time how the PowerHouse building looked in augmented reality.
Finally our development team added the various interaction elements into the AR experience to aid the user explore both the interior and exterior features that make up the PowerHouse.
"Glitch brought the PowerHouse to life in a fantastic interactive tablet based AR experience we use both internally and with our customers"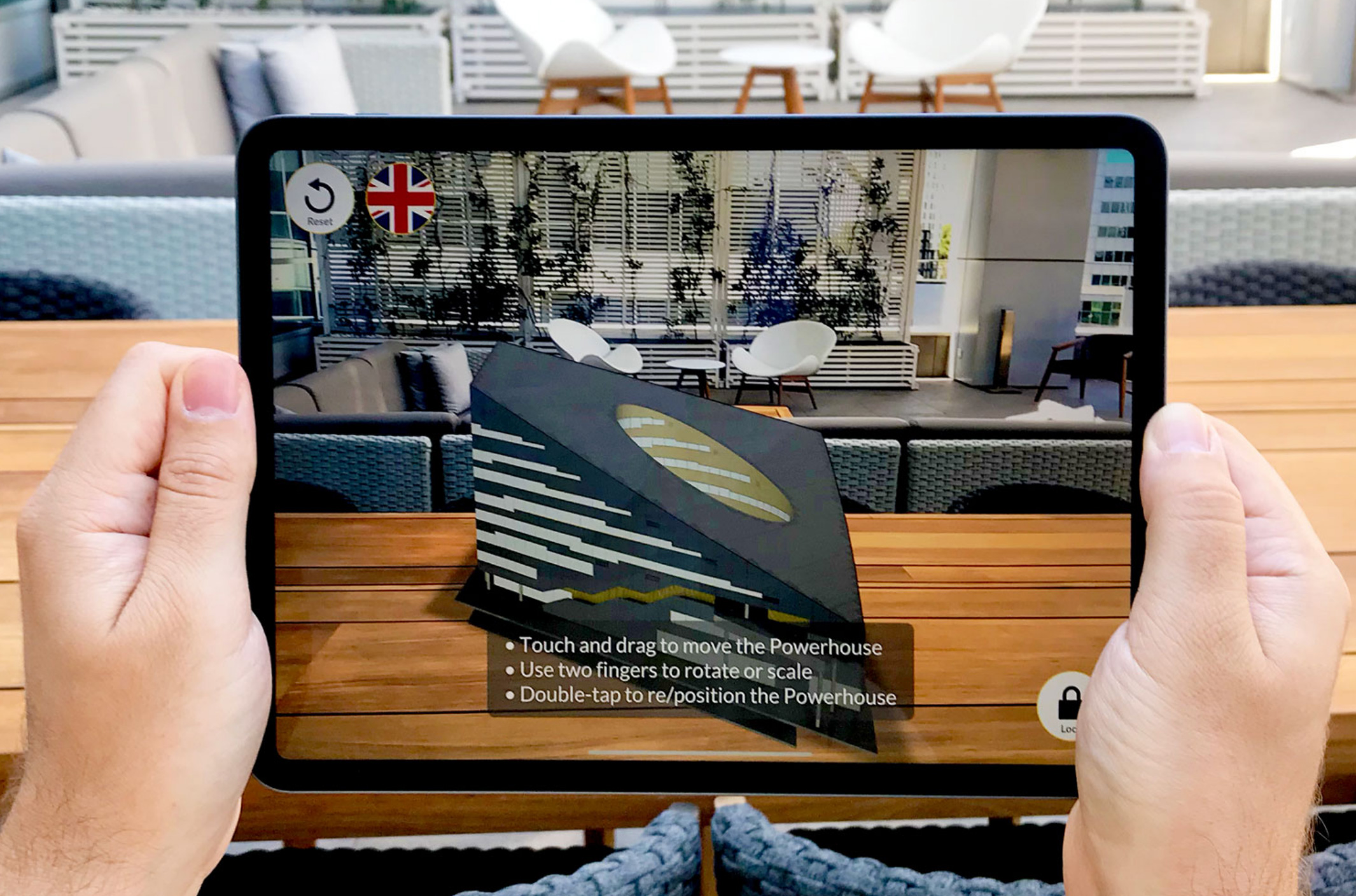 The result
We are inspired by client's who are positively disrupting their industries. Delivering on their bold vision for the future of building construction, Entra is one of those clients. Using augmented reality we helped Entra capture just how significant the PowerHouse project is, helping them reach and educate their customers as to what greener future can look like.