Explore the world of Qt – How to connect with your customer's through an immersive web experience
About Qt
Qt is a global software company that empowers developers and designers to work collaboratively to create exceptional UX and UIs with their cross-platform software framework. With over 1 million developers across 70 industries Qt is a leader in their industry.
When your target market is global it's a challenge to identify and engage with your customers on a one to one basis, especially when those customers come from a wide spectrum of industries and professions. Overcoming these challenges within a single marketing solution was our starting point working with Qt.
Qt is a global software company with a presence in over 70 industries. Trusted by developers worldwide it is the leading technology behind millions of devices and applications. Qt's technology enables their customers to deliver exceptional user experiences and advance their digital transformation initiatives. However with such a wide customer base spanning nationalities, industries and professions understanding who those customers are and engaging with them effectively was a challenge.
Qt approached Glitch at the end of 2020 with the need of creating a digital marketing solution that could not only engage with their customers, but dynamically understand who they are for more effective outreach by their sales representatives. Working with their wider marketing team, Glitch and Qt jumped head first into pushing the boundaries of what was possible in immersive web technologies.
A world in your browser
Glitch proposed a development plan that encompassed creating an immersive web experience framed within a vibrant and living 'Qt World'. Representative of the diverse and varied industries and customers that Qt touch, the Qt World would be populated with a number of industry specific areas as well as key client success stories that could be quickly and seamlessly navigated through by the user.
Behind the technical curtain the web experience would be passively tracking user movements, visited areas and actively asking for contact information and industries of interest, all of which would dynamically populate Qt's HubSpot CRM.
"We really wanted to push the boundaries of what was possible for Qt, both in terms of user journey and connecting Qt to their customer"
Creating the Qt world
Starting with a detailed and iterative script writing process, working closely with the Qt team, Glitch locked down not only Qt's key marketing messages but also the overall user journey and flow. This went hand in hand with the creation of the styleframes of the various visitable locations within the city by our 3D modelling team.
With the script in place and the visual look and feel confirmed Glitch began creating a living and breathing 3D city. Using the home of Qt's headquarters, Helsinki, as a starting point, we designed a world that the user could seamlessly fly through and explore, rather than a standard one dimensional backdrop that gives the illusion of a cityscape.
Once the city was created, we embedded Qt client success stories into the city as visitable areas, from factories and office spaces to homes and hospitals and brought them to life one by one with animations and camera fly throughs.
Understanding your customer
Engaging with Qt's varied customer base was only half the challenge. Understanding who they were so Qt could better connect with them was the other half. Working with their HubSpot CRM, we created a powerful backend structure to the experience that would passively track users as they moved through the experience and send that data to a user profile on Hubspot CRM.
We would then invite the user at different points in the experience to provide their name, email and industry of preference, each time dynamically populating that user's profile on the CRM. The backend system would also know what data had been already captured and if they returned to the site at a later date changing what was asked from them to ensure data collection was as unintrusive as possible.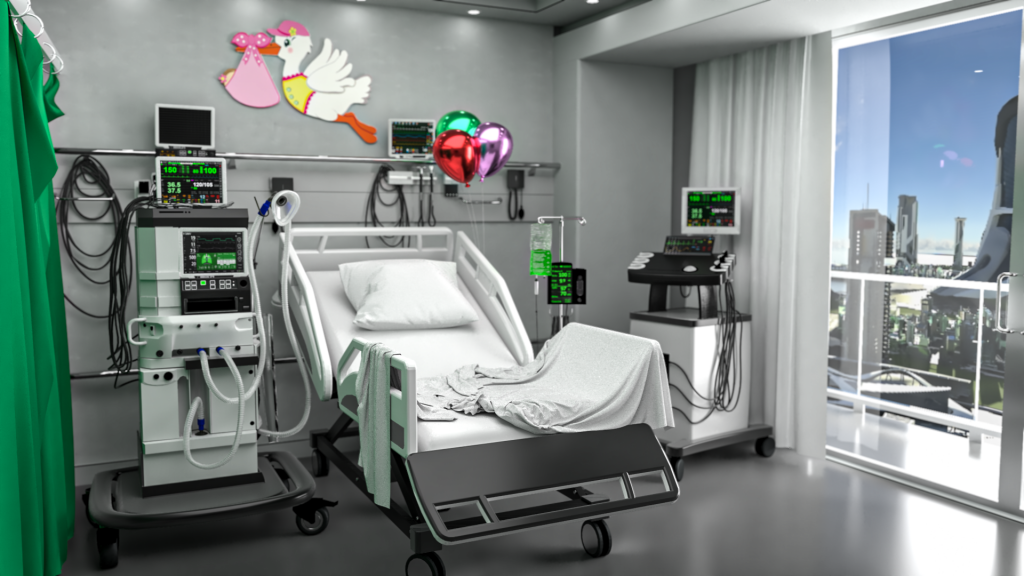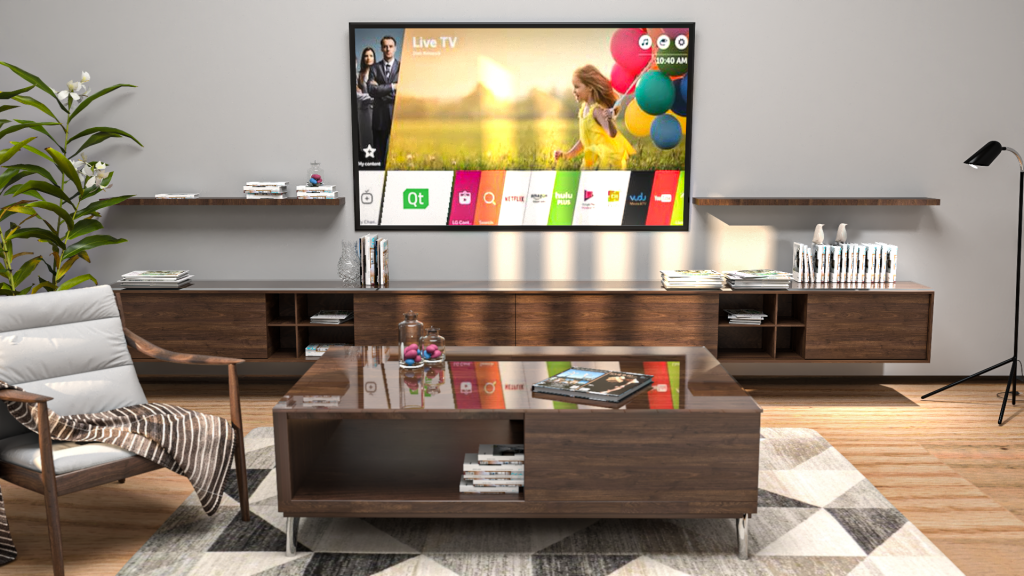 Key features
Fully interactive online experience with cross device compatibility
No user side installations, plugins or loading bars makes experience seamless
Integrated with client CRM database
Dynamically captures user interactions & choices to populate CRM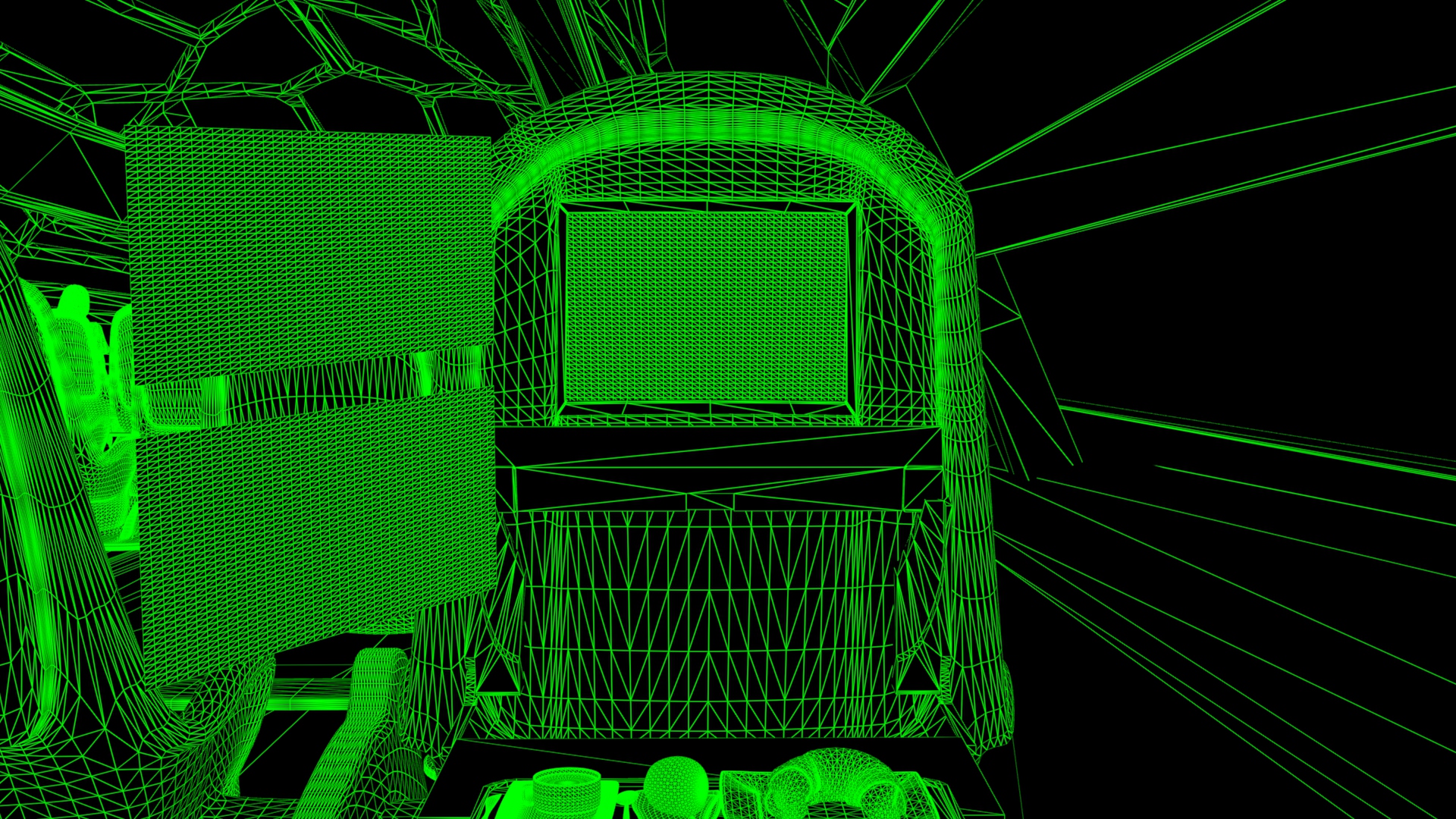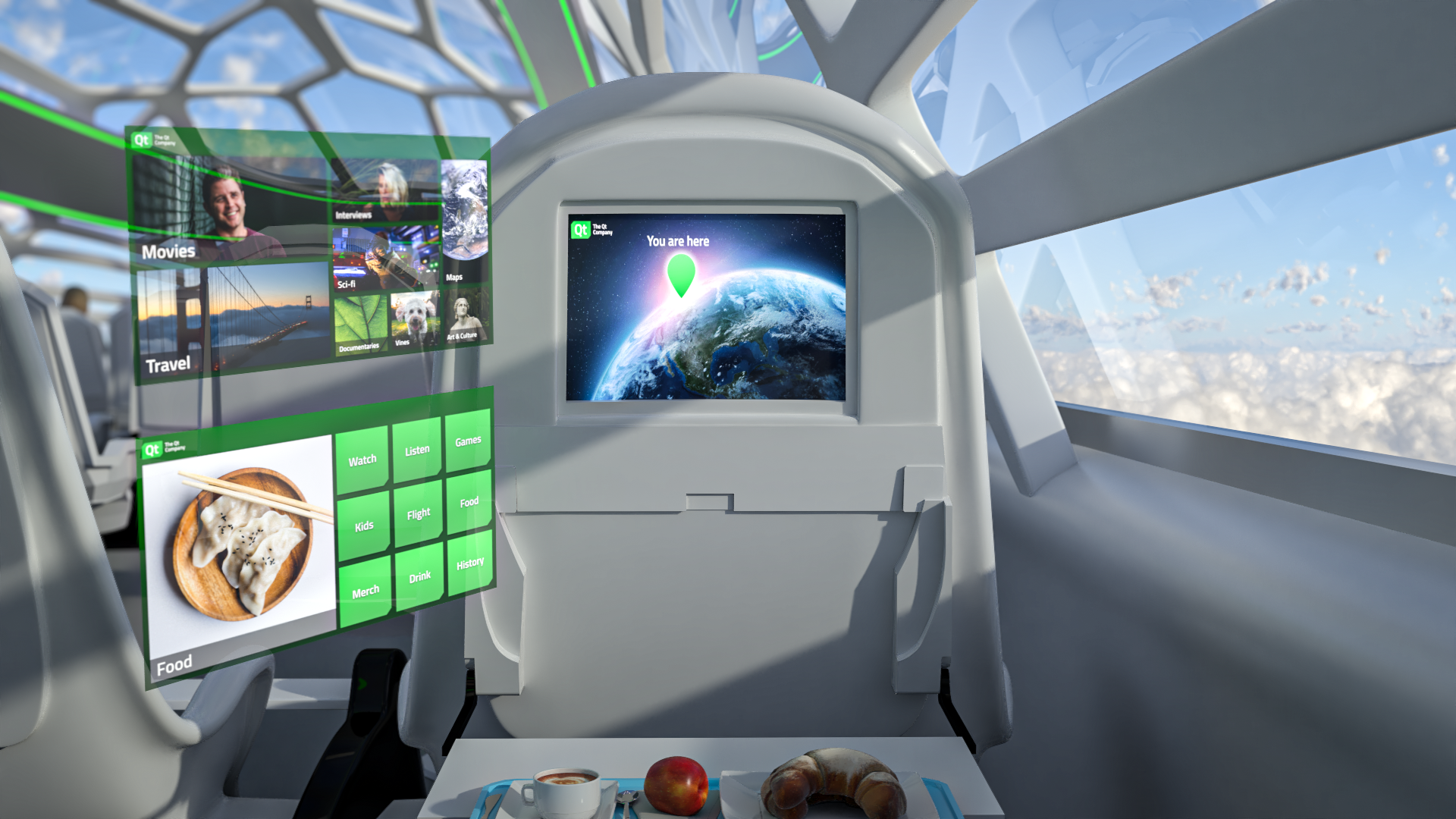 Technical structure
Creating such an immersive world that worked seamlessly across browsers, both on PC & Mac as well as mobile devices was a technical challenge, one that we at Glitch are always keen to face. The goal of the project was to have no user side installations, plugins or even loading bars to ensure the user journey was entirely seamless in both loading and navigation.
This was achieved with a carefully balanced approach of highly optimised content, hand in hand with Content Distribution Networks and a hybrid of real time video loading and videos loading quietly in the background and then cached on the user browser for later use.
"Glitch have hit the nail on head for us blending an engaging marketing platform with a solution that allows us to get to know our customers better"
More than just marketing
The Qt World was launched in May 2021 and was very well received both internally within Qt and with their customer base. It is helping Qt not only engage more effectively with their customers but actively supporting their sales initiatives, in particular during a period when face to face contact such as at events and exhibitions is still a challenge.
It was a great pleasure working with the Qt team, their professionalism and shared ethos for pushing the boundaries of technology made for an explosive project which ticked all their boxes.